Discover our selection of unique and varied settings to choose from when planning your special event.
Our venue gives you the freedom to make your dreams come true !
Number of guests we can accommodate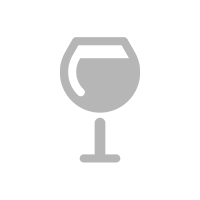 Reception Venue Areas
2 Reception Rooms from 190 to 230 m2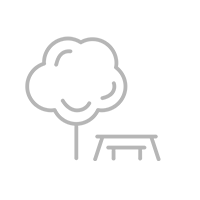 Outside Areas
Terraces : 150 m2
Pool and lawned area : 1.200 m2
Theatre-in-the-green : 600 m2
Château Courtyard : 1.300 m2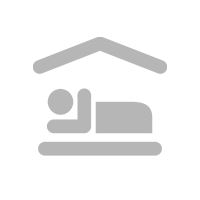 Furnished Accommodation
23 bedrooms in 5 houses (sleeping up to 49 persons), one Bridal Suite in Le Château, 15 of the bedrooms have en suite bath/shower rooms.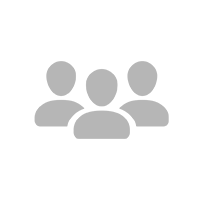 Accommodating Capacity of Reception Areas
250 persons (sit down meal+dance floor)
250 persons (conference layout)
600 persons (cocktail party layout)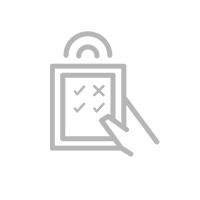 Facilities
Private Parking (170 spaces)
2 heated swimming pools
Climate control, heating, emergency backup generator, internet access, video projector, screen, flipchart, microphones, sound system